There's never been so much noise out there…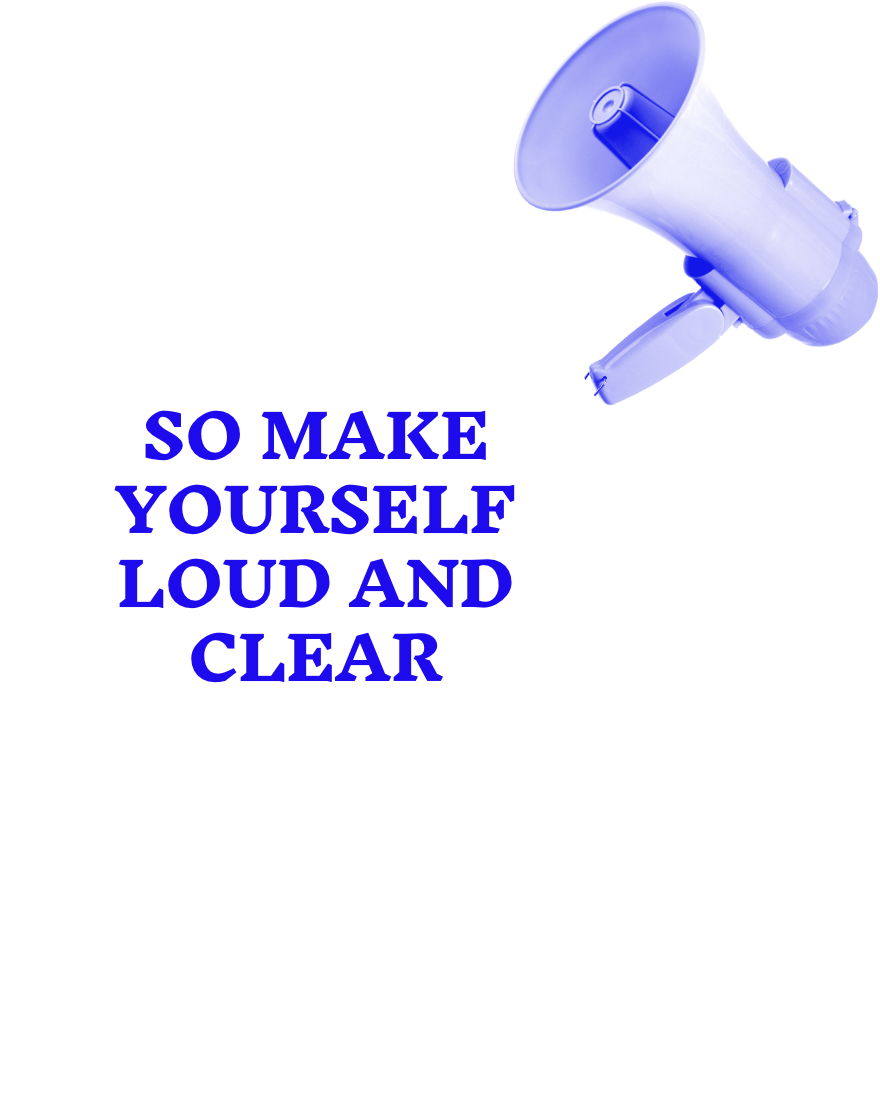 In the midst of all the hubbub,
we send the messages that matters.
Communication agency
& PUBLIC RELATIONS
Because regular won't do :
This agency cuts a long story short with sharp/smart/savvy content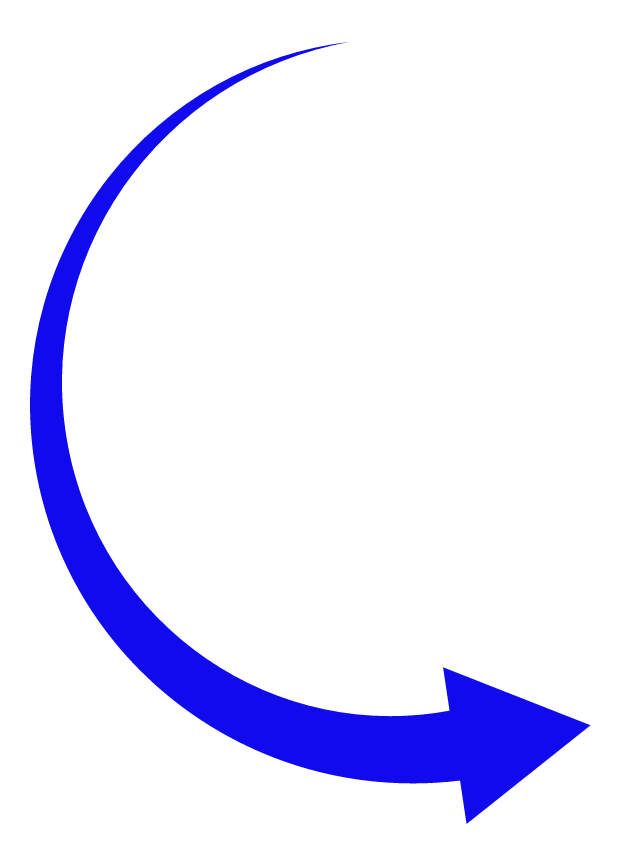 touching the right people at the right time.
EVENTS AND CULTURE –
ENTERTAINMENT – INSTITUTIONS
CORPORATE – START-UPS
Nakami tackles subjects that are tough, layered and even plain hard-bitten. We wouldn't be doing it if we didn't love it.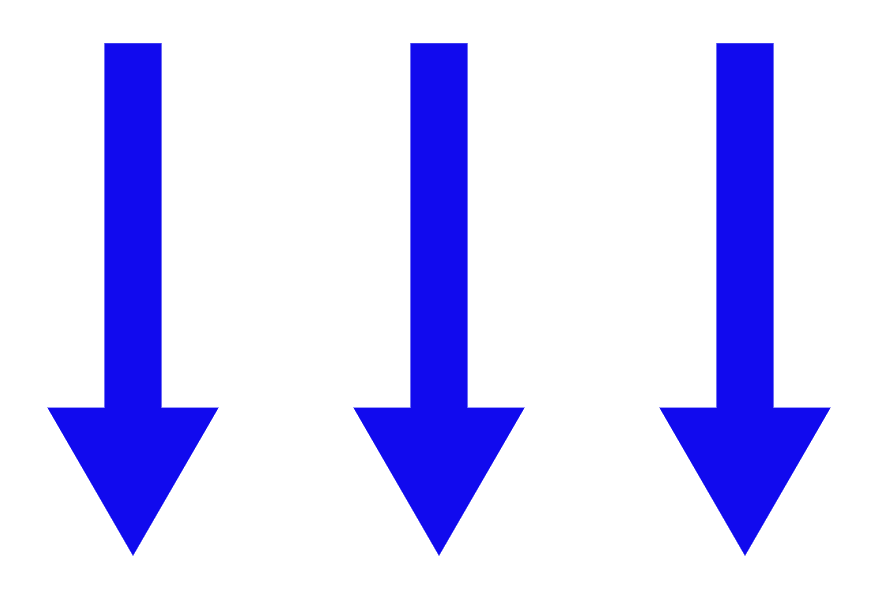 We just got word that Dour Festival is counting on us again to handle their press relations. Love is in the air…
Yep,
seems like
you're gonna be hearing
more from them.