We're not selling stories,
we're telling yours.
For those who've got a message to share.


Pragmatic
and terribly efficient.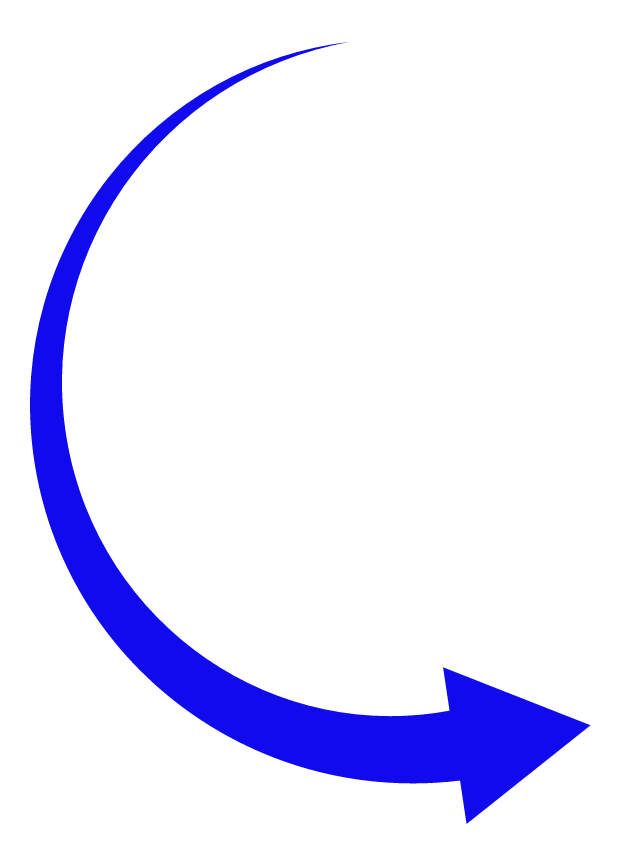 Surprise! We believe that content makes sense. We carve inspiration from your values, we sharpen your point and then make sure your message hits the target—bull's eye. You can only capture your audience by convincing them, no? Elementary, my dear.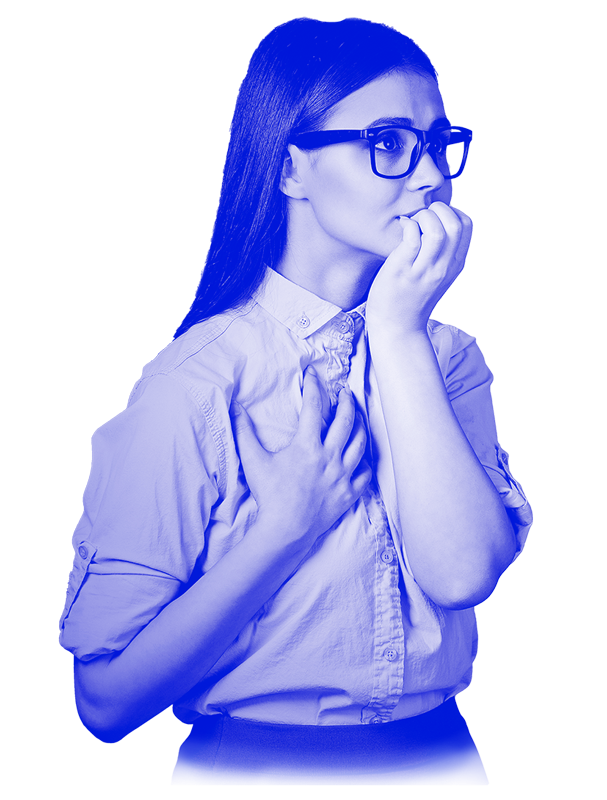 We'll make sure you become conversation piece #1.
(E-)Communication Strategy – Positioning – Copy – SEO Optimisation – Design


In this business, one BIG HEADLINE counts for more than ten times 'dunno'. So instead of spamming a huge press list and then just crossing fingers, we directly work those media where you would like to shine.
The story that arrives in due time for the next post — that story will be yours.
Press Campaign – Crisis Communication – International Media Management – Storytelling – Media Training
The things that make
our hearts jump…
Push people with plans for the world ● meet the characters who inspire ● make a long story short ● give a jolt to culture ● give a real voice to an institution ● make the alternative visible ● speak out for those who dare
To get there, you need a bit of a network, and we're not ashamed about ours…
In short, we've got what it takes
to make you heard
In short,
we've got what it takes
to make you heard