MEDIA STRATEGY – STORYTELLING – PRESS RELEASE – PRESS CONFERENCE
A king-size campaign
for XXL street art. Develop a multimedia strategy
Lay out the storytelling for the journalists
Suggest different thematic angles
Be the talk of the town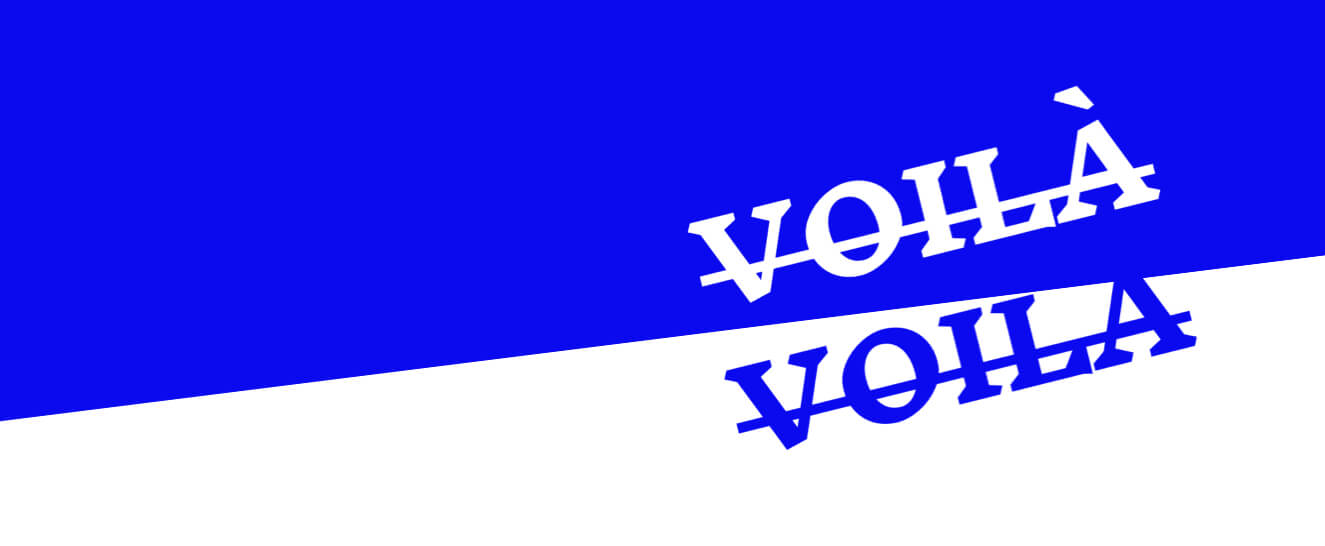 "Mission accomplished: shine bright and stand out, just like the work itself"
When you have a giant wall to defend, you'd better be ready for the press
4010 m². That's a record surface for street art, but AG Real Estate made it happen. An extraordinary project that gave a visual boost to the southern entry to Brussels, with its famous IT tower as a backdrop. It was time to get the media talking about the result, preferably of the same calibre as this incredible mural.
AT THE CROSSROADS
OF THE ARTS
You can measure the scale of a feat by the size of its players. Three renowned street artists, a household name in real estate and a dauntless climbing team, under the watchful eye of PromoSigns. These are three totally different approaches to tell a story, each with their own specialist press (culture, economy, real estate, region, lifestyle…).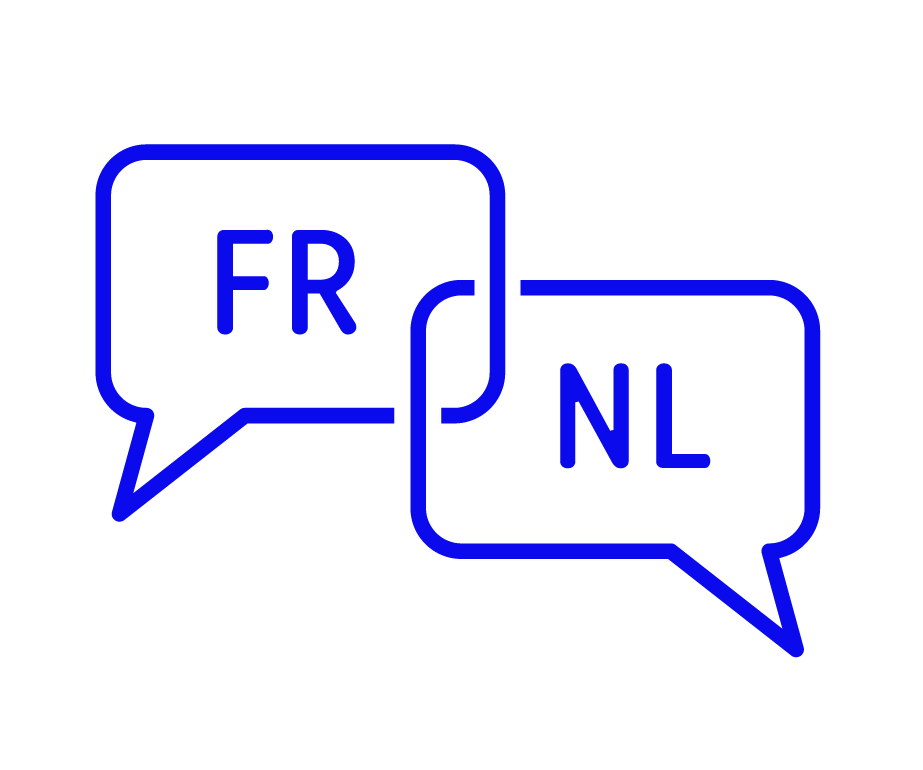 It is not our day-to-day business to play so many media and angles at once. But the work has been handsomely rewarded. This campaign scored well on both sides of the Belgian language border and the XXL mural was a full-on hit with the press. A masterstroke for AG Real Estate, and a wonderful spotlight on Brussels street art.